Air Conditioning Sydney
Committed to achieving excellence, Apex Airconditioning is the go to company for all your air conditioning needs. Established in 2003, Apex Airconditioning has grown to be the leaders in air conditioning. Our team works together to provide our clients with exceptional service while always maintaining quality workmanship.
Free initial assessment.
We service all types of systems and applications.
Fully licensed and insured to give you peace of mind.
We offer comprehensive turnkey solutions.
Apex provides quality air conditioning services across the Sydney metropolitan area. Here are the services we offer:
Why Choose Us?
Quality workmanship provided by all of our technicians.
Service you can depend on when you need it most.
On-going support even after your unit is installed.
Highly trained commercial and industrial technicians.
We service and maintain all the commercial brands below: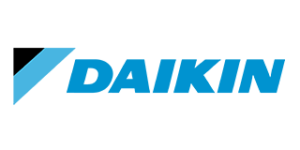 Get the latest
From Our Blog
Split systems and ducted air conditioning systems are the most popular but which will work best for you? Find out more.
When you install an air conditioning unit it comes with many different advantages. One of the main ones is that it can help with a few medical conditions and problems. Creating a clean and healthy living and working environment has huge impact on your health. Not only...
Weekend DIY jobs have become the norm for families all around Sydney. While DIY is a great way to save yourself a bit of money and get hands on around the house, it's not always the best idea. Installing an air conditioning unit may seem like an easy DIY job you can...
Make An Enquiry