Sydney-Wide Air Con Services
Committed to achieving excellence, Apex Airconditioning is the go to company for all your air conditioning needs. Established in 2003, Apex Airconditioning has grown to be the leaders in air conditioning. Our team works together to provide our clients with exceptional service while always maintaining quality workmanship.
Free initial assessment.
We service all types of systems and applications.
Fully licensed and insured to give you peace of mind.
We offer comprehensive turnkey solutions.
Apex provides quality air conditioning services across the Sydney metropolitan area. Here are the services we offer:
Why Choose Us?
Quality workmanship provided by all of our technicians.
Service you can depend on when you need it most.
On-going support even after your unit is installed.
Highly trained commercial and industrial technicians.
We service and maintain all the commercial brands below: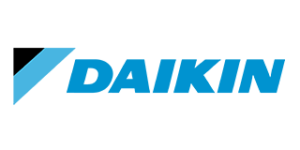 Get the latest
From Our Blog
Air conditioning is beneficial to homes and businesses all over the world, especially in warm countries like Australia. When you live in a hot, humid climate or go through a hot summer season it is important to keep cool and air conditioning can help with just that....